Renēe Geyer Tour Legends Porirua
Thursday, April 1, 2021 at 8 PM 
With supporting acts 'Jadeepoppop' & 'Taylorboom'. Tickets $50, online only….
Tickets available from: www.trybooking.co.nz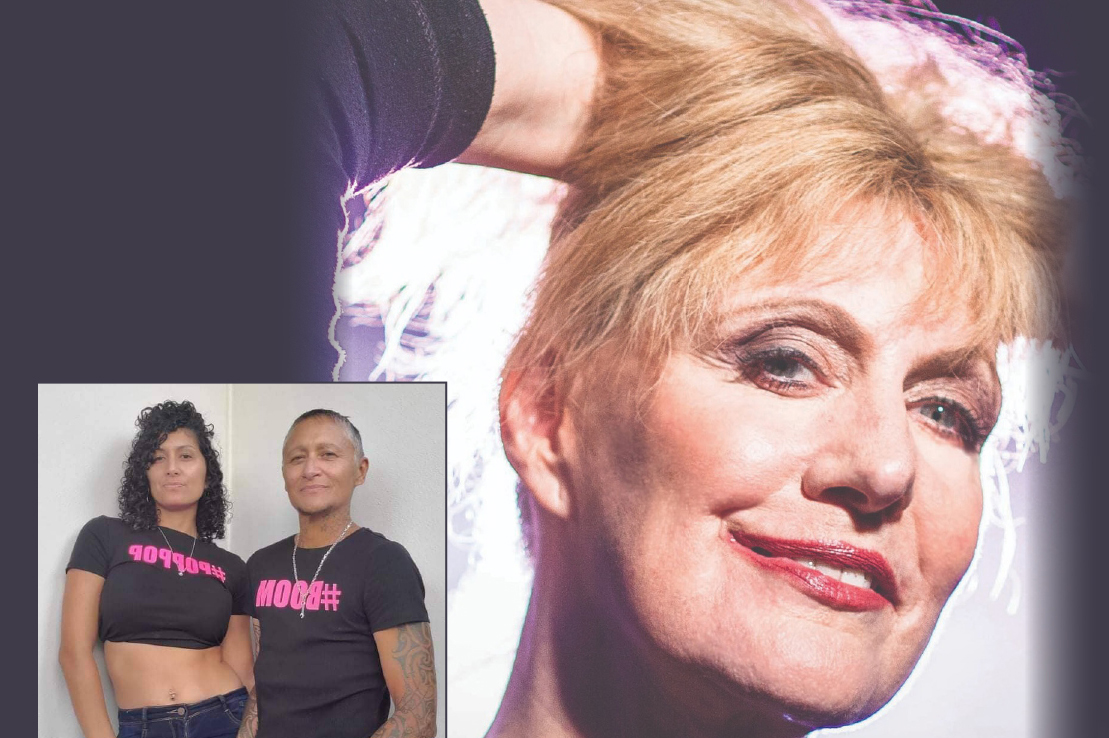 Dennis Marsh & Brendan Dugan 
Saturday 10 April 2021 from 7:30 pm
Tickets now available from the bar – $20
Plus you can purchase Hāngi Ticket for extra $10 (limited tickets available for Hāngi and can be purchased from the bar from Wed 17  Feb).
2 meat | Potato | Kumara | Pumpkin | Cabbage | Stuffing